A single hub for the entire workflow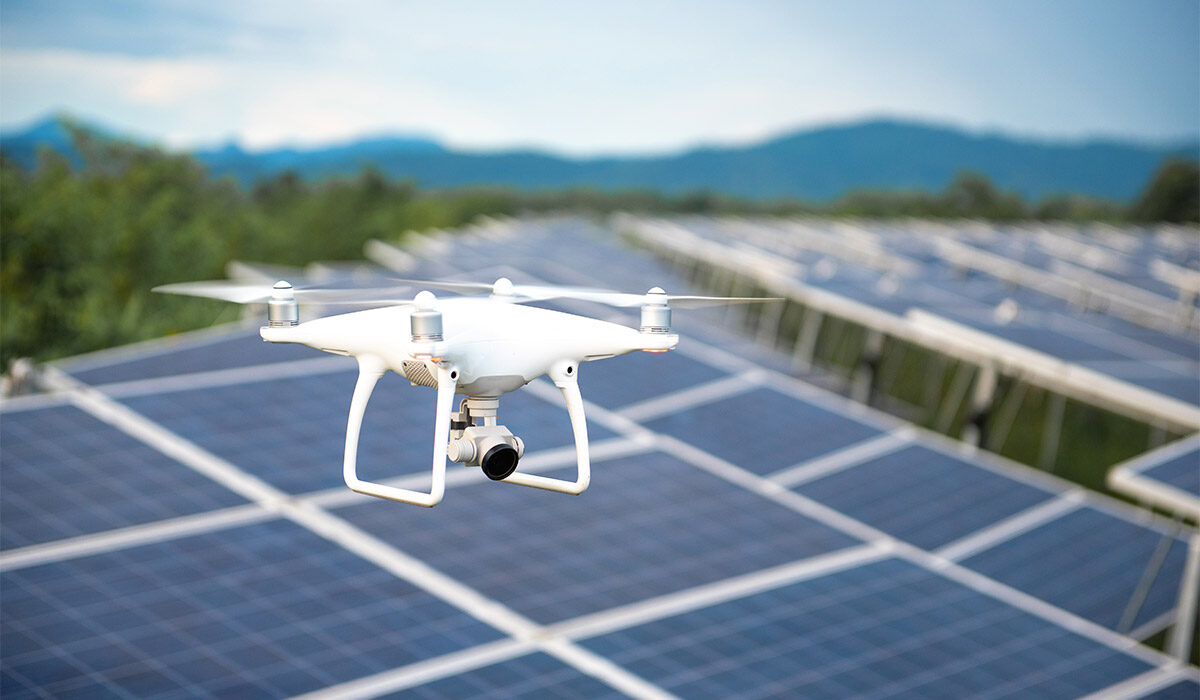 O&M
Guarantee the correct operation of the plant ensures the profitability of the investment. Our systemic approach allows us to properly perform the monitoring, preventive and corrective maintenance, revamping, repowering and administrative management activities. Our Operation & Maintenance services include:
Monitoring of production, self-consumption and KPI with reporting;
Real time alerts, failures identification and coordination with local teams for resolution;
Periodic control of the performance of the plant components;
Thermographic and visual inspections of the plant using the latest generation drones and sensors;
Management of the warranties of the defected components;
Revamping & Repowering to secure the investment;
Photovoltaic modules cleaning;
Mandatory regulatory updates and adjustments;
Annual administrative management of Customs Agency and GSE fulfilments.