Leader of the energy transition
Since 2006 we are generating innovative solutions in the renewable energy market, with passion, creativity and pragmatism. A strong boost to the energy transition is mandatory and it can only be achieved by focusing on the mix of all the green energies: solar, wind and hydroelectric combined with storage solutions. With more than 500 green energy plants installed, 245 MW of projects in operations, we are part of this mandatory change.
See more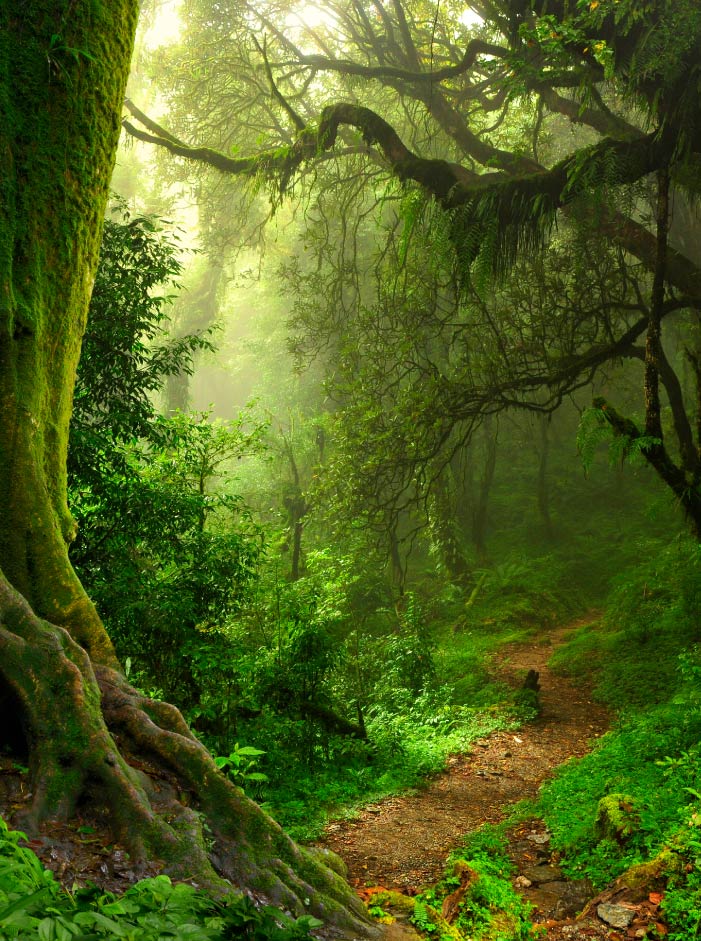 The green future
Leading the energy transition by pursuing ideals of beauty and sustainability.
See more
#Bioeconomia #Finanzasostenibile #BellezzaeSostenibilità
All round expertise in-house
Origination, development, construction, operations and maintenance of the plant. The management of the entire workflow is our added value.