Leader of the energy transition
Energyhub is a leading company in the creation and implementation of investments in the renewable energy sector. We provide subsidized finance services, permitting phase management, projects design, BOS timely procurement, rapid construction and operations services for any kind of renewable energy project. GW pipeline of new projects
The integrated approach
Coming from a solid engineering know-how, with more than 15 years experience, we have developed a strong ability to create business cases, following the development of specific projects, properly managing the construction with a detailed and timely procurement for all the necessary components, managing the O&M activities of the asset. Thanks to our multitasking skills due to the knowledge of the entire workflow, we have a highly qualified approach for all the project life.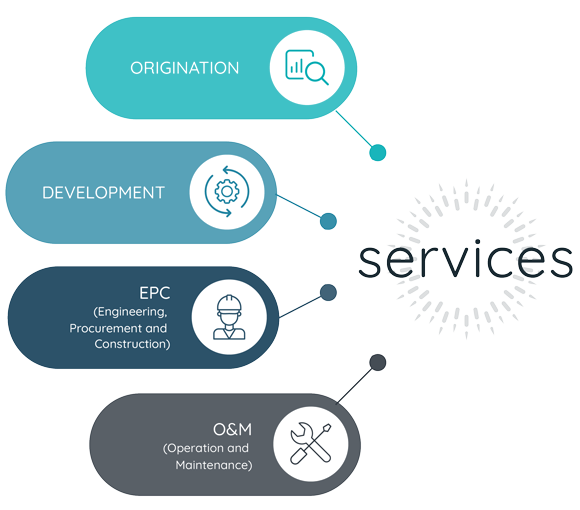 Stakeholders
We are an energy hub, point of reference for a growing number of stakeholders operating in the renewable energy market. Investors, installers, entrepreneurs, government bodies and financial institutions rely on our professionalism, considering it a guarantee and a security for their green investment.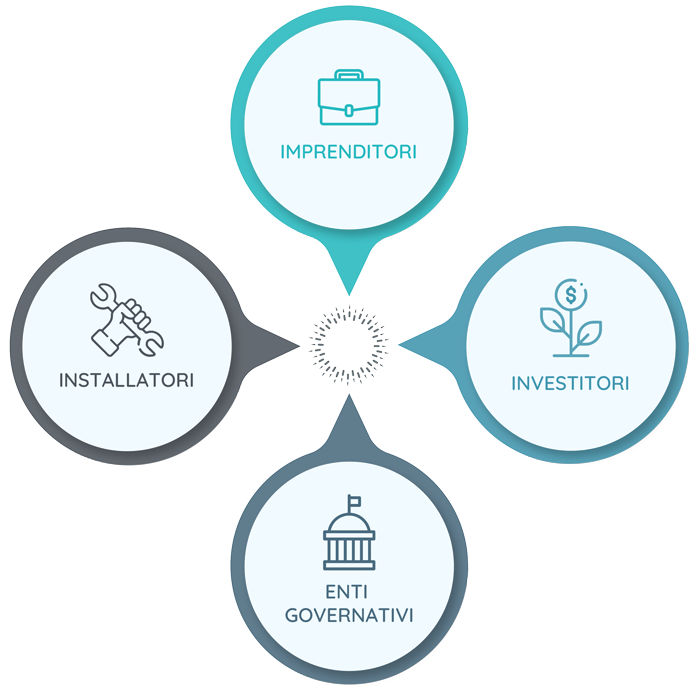 Our Values
The compliance with our ethical code based on universal principles of fairness, honesty and loyalty is the basis of our actions. The passion to improve the future, with intelligence and sacrifice, it is our main value. Our day by day goal is to realise our innovative ideas following our goal oriented approach. A strong team spirit, based on mutual respect, on the active and responsible involvement of all of us, allows the company to maximize results achieving the most ambitious goals.
Download pdf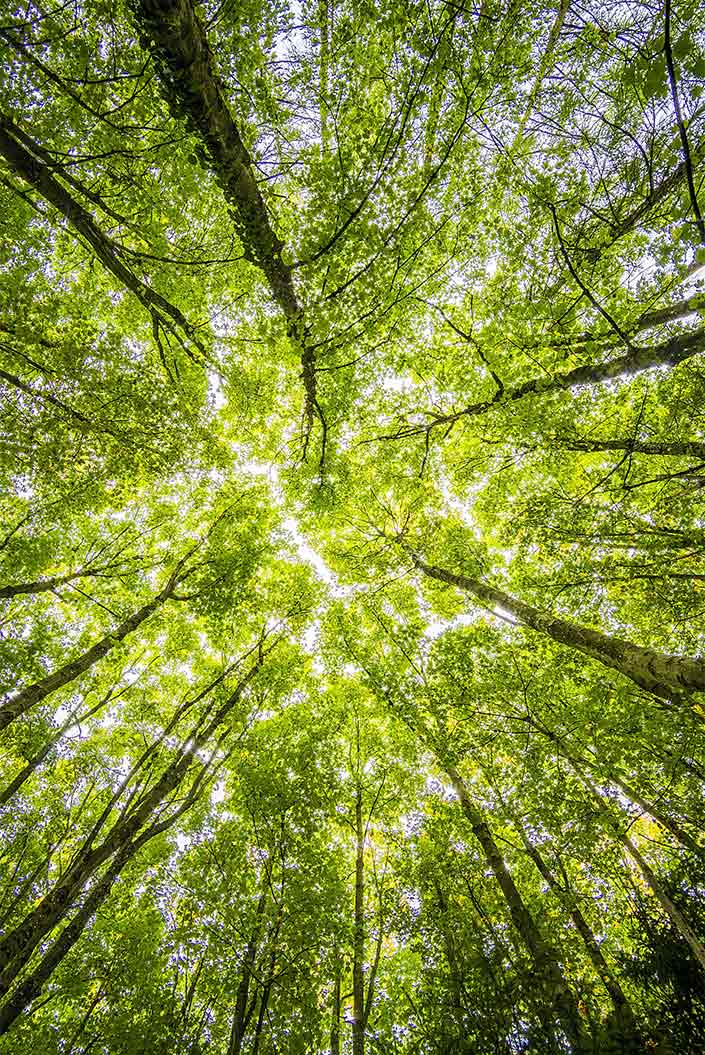 Our mission
Create innovative solutions that make the energy transition economically viable by pursuing ideals of beauty and sustainability. We are and will combining experience and vision by proposing ourselves as an active subject in the implementation of investments for renewable energy market, taking care also of the asset management for all the projects.